Posted on 14th Jun 2019 @ 5:00 AM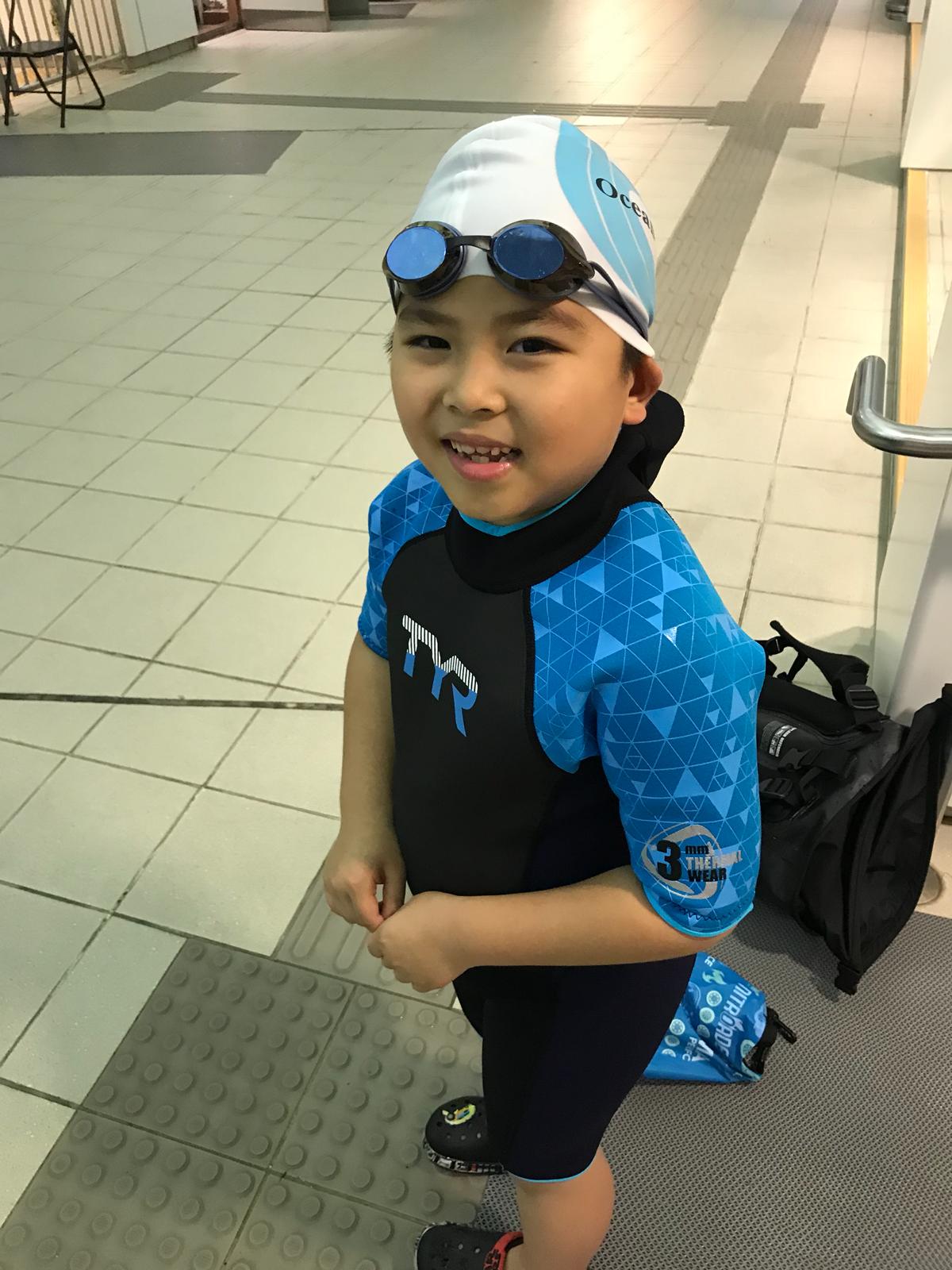 For any swimmer under age 3 or who is not potty trained, swim diaper is required.
While not necessary, you may also want to consider:
1. Waterproof bag – good to pack stuff in, especially when they are wet after swim
2. Slippers – good to bring to class
3. Shampoo and conditioner – dechlorinating type if needed
4. Comb – for long hairs
5. Water bottle – prevent dehydration
6. Sunscreen – if swimming outdoors
7. Moisturizer – for skin after swim


We give out swim caps with our Logo for free.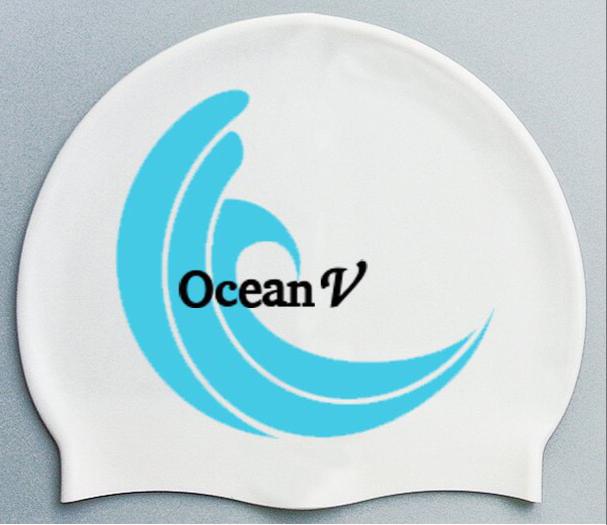 If you have kick boards, you can bring them.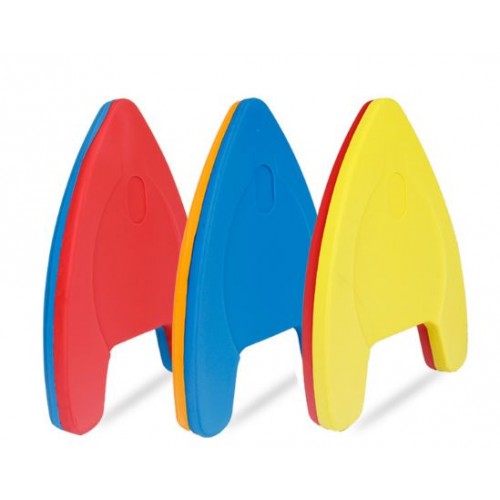 Let Join Us