Posted on 1st Jun 2019 @ 12:19 AM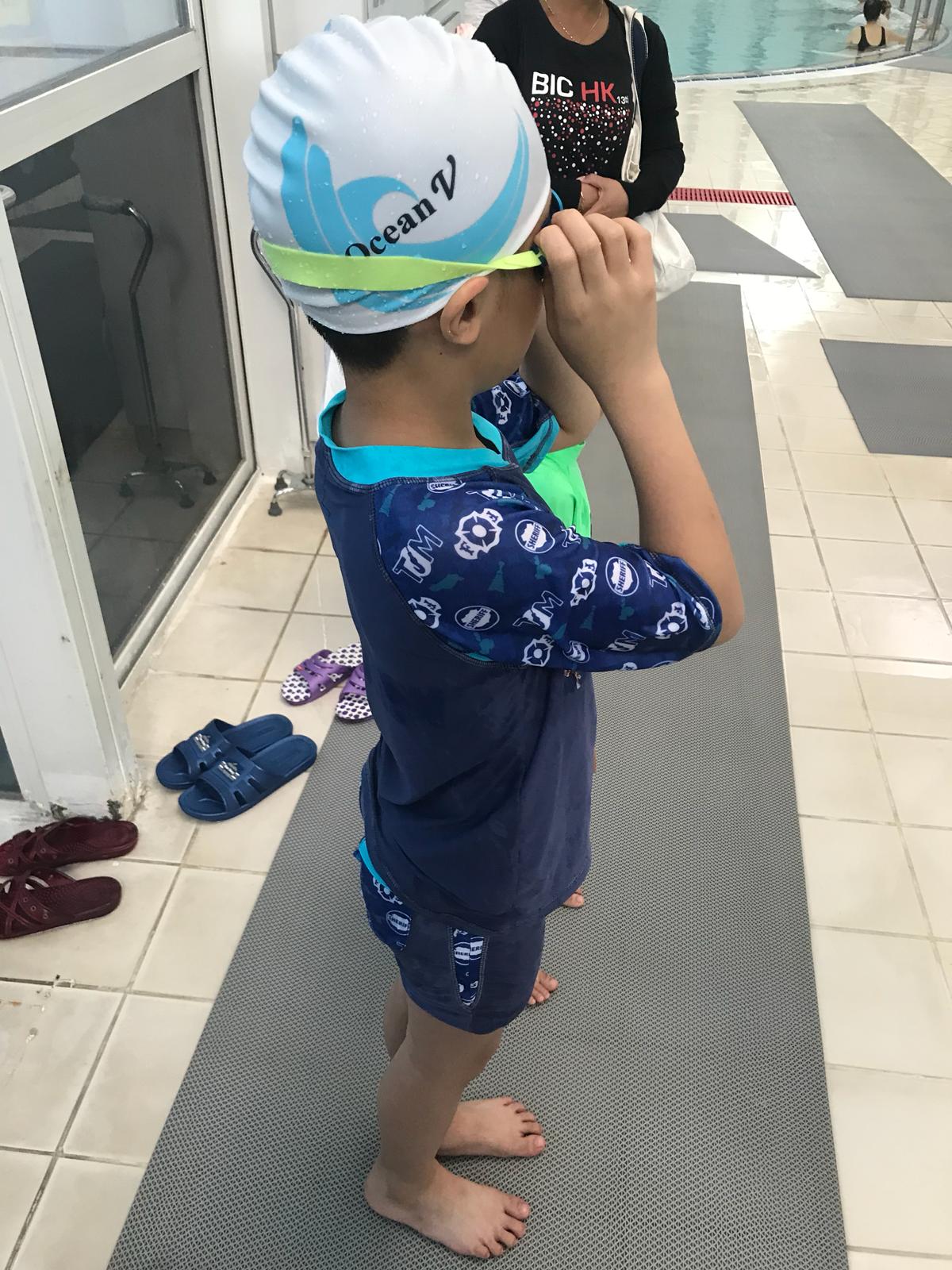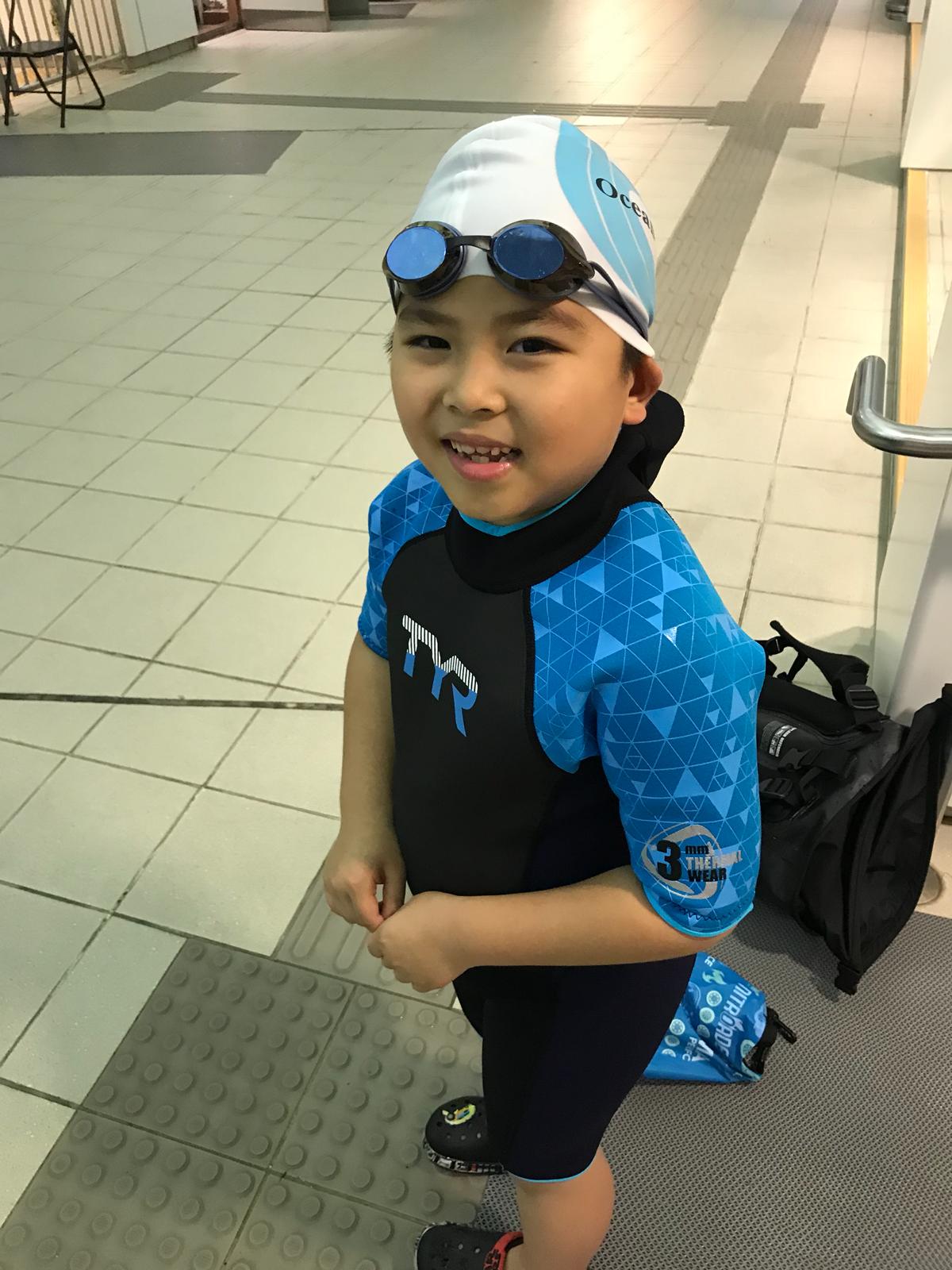 There are different warm clothing on the market, but how do you choose it? There are also many people who mistakenly think that the sun protection clothing is a warm clothing. Do not think that wearing a warm clothing when swimming.
The sun protection clothing is very thin , The sun protection have quick drying and breathability. It has long sleeves with short sleeves and different colors. Many places also sell, but will not keep warm.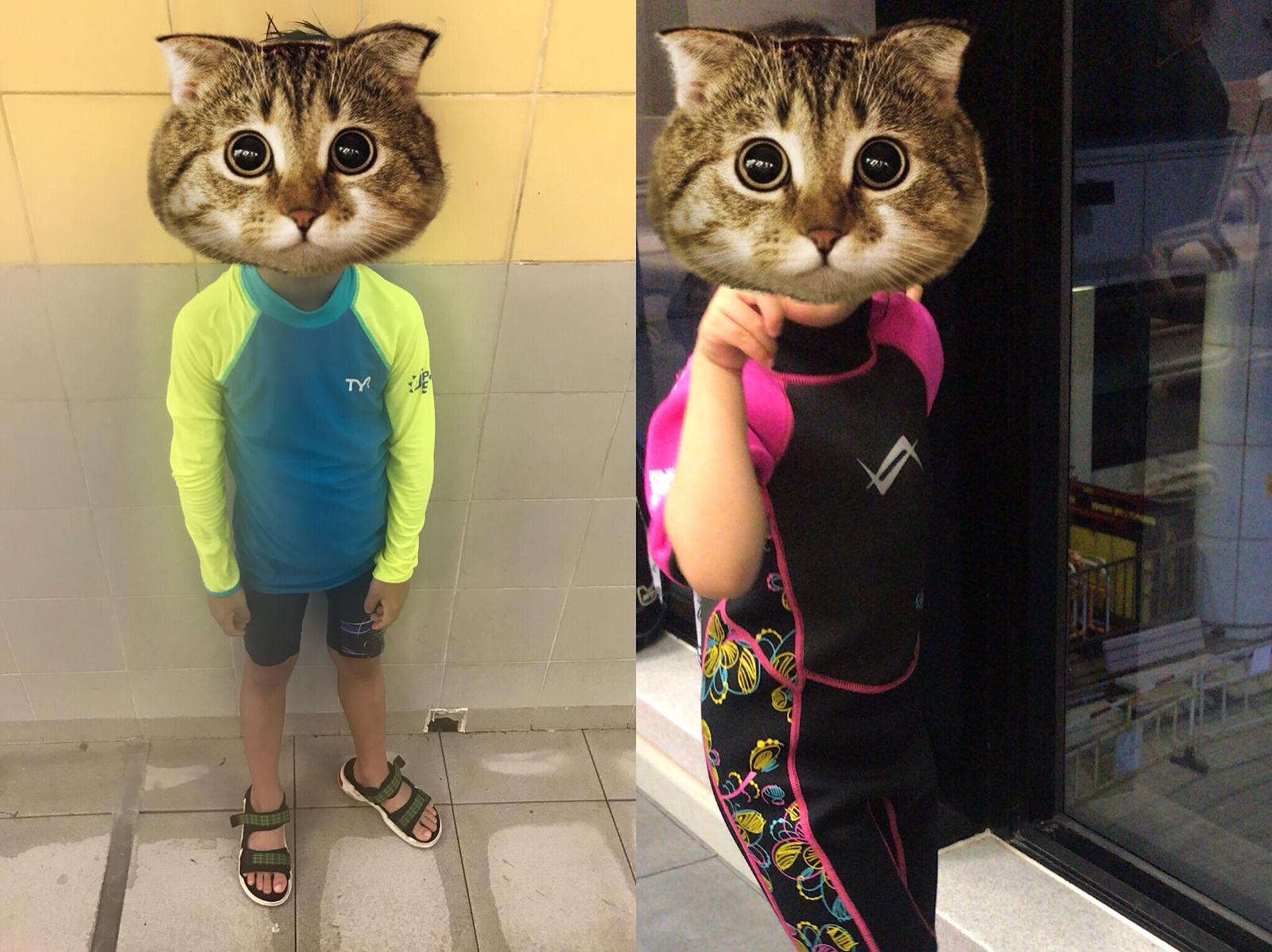 Left-sun protection clothing right-protective clothing
What is a swimming warm suit?
The warm clothing is made of neoprene. The inner layer will have a towel bottom and a super elastic inner layer to provide insulation, wear and warmth. Of course, swimming friends wear warm clothing for warmth in winter.

Neoprene
Suitable for wearing under warm water temperature, the wetsuit can effectively provide warmth and comfort; the back is made of windproof glue, even if it is cold on the head

Towel bottom
Suitable for wearing this lightweight neoprene warmsuit at cold water temperatures for warmth and comfort; the sleeves are super-elastic and do not block the free movement of the arms; the warm inner layer provides a towel-like Fine hair, close to the wearer's skin, providing greater warmth

Superelastic inner layer
Suitable for wearing warmth and comfort in neoprene under cold water temperature; the whole wetsuit is made of ultra-elastic fabric, offering surprising comfort and softness due to its high elasticity. Different body types

Styles for warm clothing include short sleeves (half sleeves, 5 points sleeves, 8 points sleeves), long sleeves, jumpsuits, half body and vest
Precautions for purchase 1. Can not be purchased according to the age and height, must try on, because it must be close to the body, can not buy big, can not be small 2. How to fit? The most important inspection position is the crotch, about one inch or so, In addition to asking if the children are comfortable, you must finally judge by you. 3. July is a summer vacation, but when it is time to buy, the world will break code is not so many style choices. Therefore, it is recommended to buy better in May and June. Good habits should start with a little! Come and cultivate your interest in swimming

Ocean V grows together, let your child go further
Learn to swim together
If you have friends or family members around you who want to learn to swim, introduce Ocean V Sports Club to them today and come to the swimming class together!
I wish you a happy learning!
Ocean V Sport Club
Email: info@oceanv.net
Whatsapp: Ivan Sir 5202 1340 (please specify name, contact details and enquiries)
Web: www.oceanv.net
Ocean V Sports Club Facebook: https://www.facebook.com/OceanVsportclub